Contact Us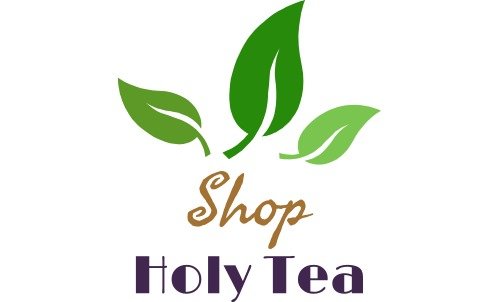 ShopHolyTea.com
   PO Box 940172
   Plano, TX 75094
   CustomerService@ShopHolyTea.com
   If you have any questions or would like to tell us about how Holy Tea has helped you, please submit your information below.

We respect your privacy.

 

Your email address will not be shared with anyone. However, by submitting your testimony you agree to allow ShopHolyTea.com to use it for promotional purposes. We will withhold your name at your request.